Let's Make
Contact

2514 N. Orchard Ave.

Tucson, Arizona

Phone: ((520 245-7461

Fax: (520) 777-7359

Office Hours --- 9 - 6 Monday - Friday

Smart Water Treatment Systems is
SMART WATER
THE SMART WAY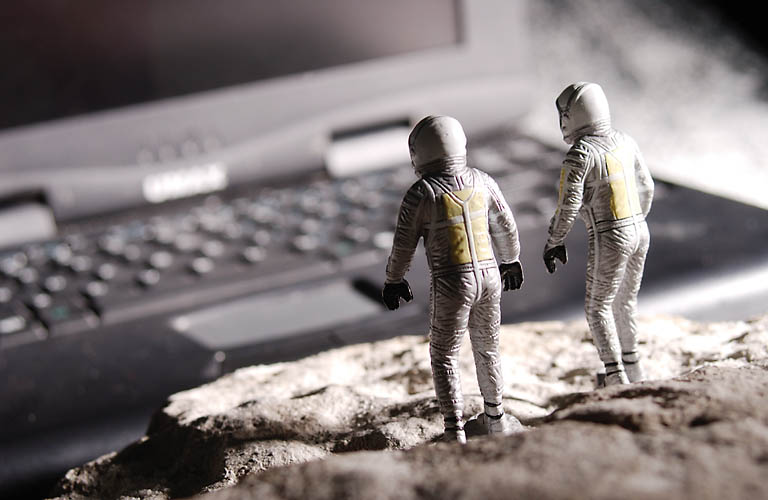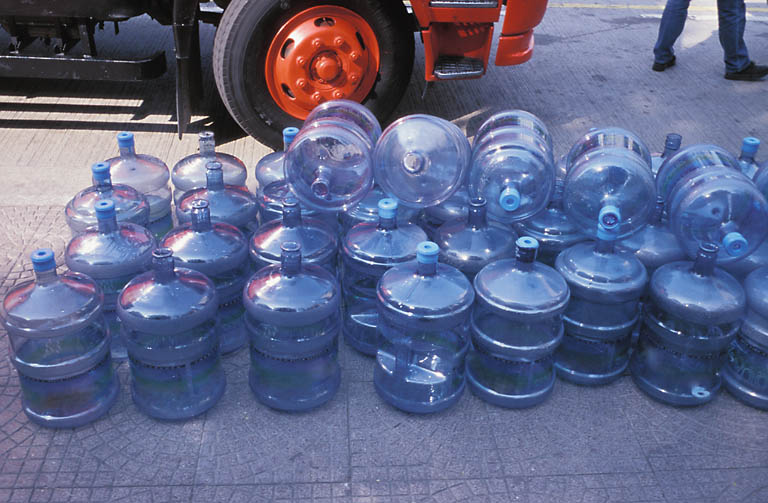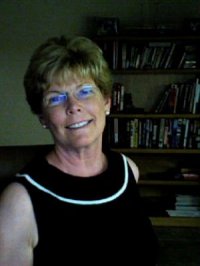 "Well, we love
the "Smart Water System" and
the water tastes great! –Marlene

FINALLY!!
A Water Filtration System
that is everything it should be.
NO SALT + NO WASTED WATER + PH BALANCED +
TOP OF THE LINE FILTRATION +
IT'S NOT MADE IN CHINA + IT'S MAINTENANC E FREE!

THAT ALL ADDS UP TO AN AMAZING SYSTEM.

We can personally testify how GREAT this water system is. My wife, Betsy, has MCS and can not tolerate any toxic chemicals in our living space. This water is safe to use and drink even for MCS sufferers and there is no toxic chlorine fumes.
Skin problems are linked to an acidic environment within the body and on the skin. Harsh chemicals such as chlorine are also a major component in dry flaky skin and other skins conditions such as Eczema. Cancers and other disease are also linked to an acidic environment within the body.

With the Smart Water Treatment System, you get fresh clean water without losing the healthy minerals such as Calcium and Magnesium which keep the water PH Balanced. You can't get that from distilled, filtered or reverse osmosis systems which produce acidic water. It's true that salt based systems may not be as acidic, but who wants all that salt in and on their bodies?




There is no doubt about it, when weighing all the facts, Smart Water is the Smart choice, because it is healthy clean water from every faucet and shower in your home. Drink it, bath in it, wash your dishes, your clothes, and even your car, in water that is clean and free from chemicals and contaminates.

Contact Us and see how quickly and easily you can leave all of your water concerns behind you. Start enjoying Smart Water the Smart Way, just days from now!

But you don't have to just take my word for it...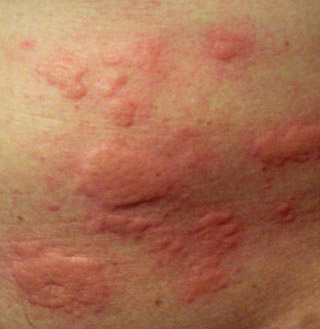 What a difference this water system has made in my water. Before the water tasted terrible! You could taste the chlorine! I knew I needed to drink water, but I would grimace each time I took a drink because of the taste. It was also harsh on my skin.

That's when I started using filters on my shower and kitchen sink, and I started buying bottled water. What an expense, that was, not to mention a nuisance.

Now I have "Smart Water", and I no longer need to pay for costly filters and bottled water! All my water needs are taken care of with one system. What a convenience! I love it!

The instillation, the service, the system is all been great! From the time I ordered the system to the time it was installed was a matter of days. –Megan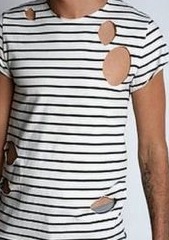 Don't let
chloranated water
eat away
your clothes and
your savings!



S MART WATER / CONTACT US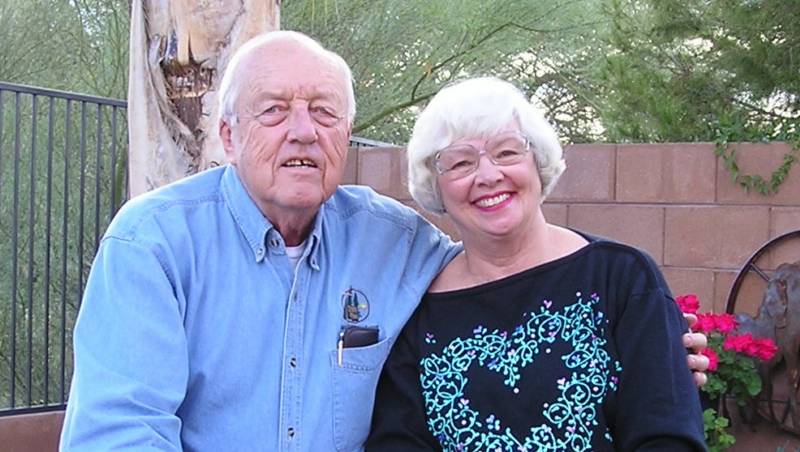 We've enjoyed the system since its installation in Jan., 2008. It replaced a salt type water softening unit, that had failed us on a few occasions.

Our old salt water system doesn't even match the excellent water quality of the Smart Water System in taste, cleaning capability (both laundry and bathing), shower/bath soap scum residual, and mineral/scale buildup.
We see reliability and dependability in all aspects of maintaining a comfortable life-style, and our "Smart Water Treatment System" seems to be fulfilling its role. We look forward to that continuing. –Dick and Glenda F.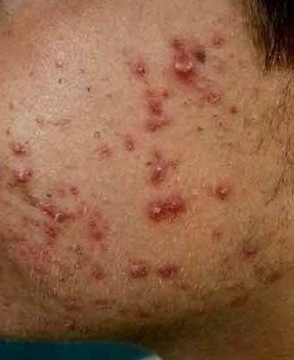 Is your skin telling you,






"It's time to wash me
in Smart Water!"