Welcome!
Your Dream
is our Dream.


For over 20 years, we have specialized in turning the dreams of our clients into reality.
CONTACT US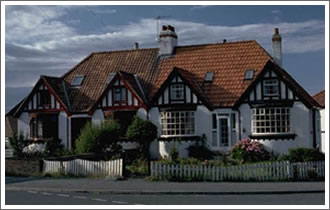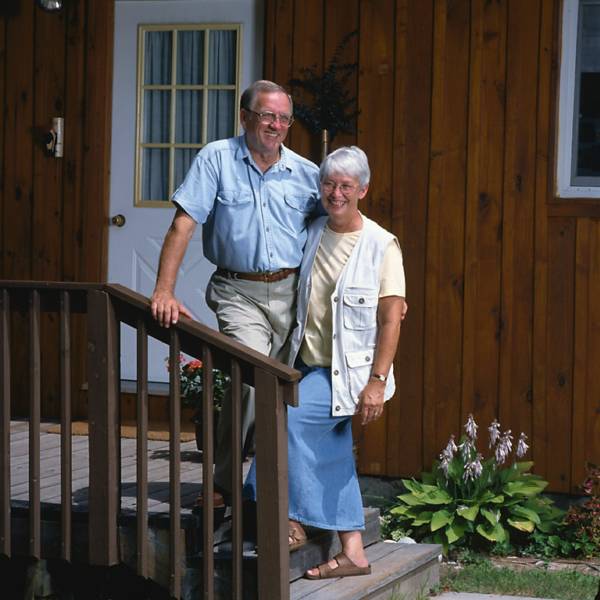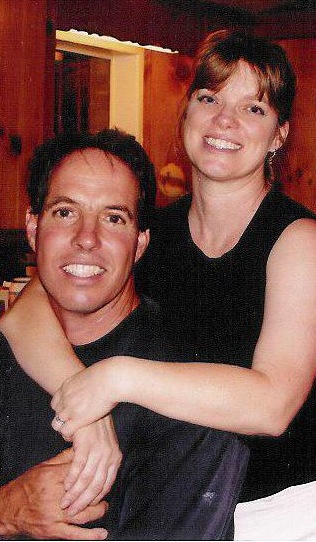 On Chas and Co...
Charles E. Hughes–Realtor-Broker-Designer...He is the "Chas" in Chas and Co.
Mary E. Hughes–Wife-Encourager-Girl Friday...She is part of the "Co" in Chas and Co.
and better known as Betsy.
In there own words....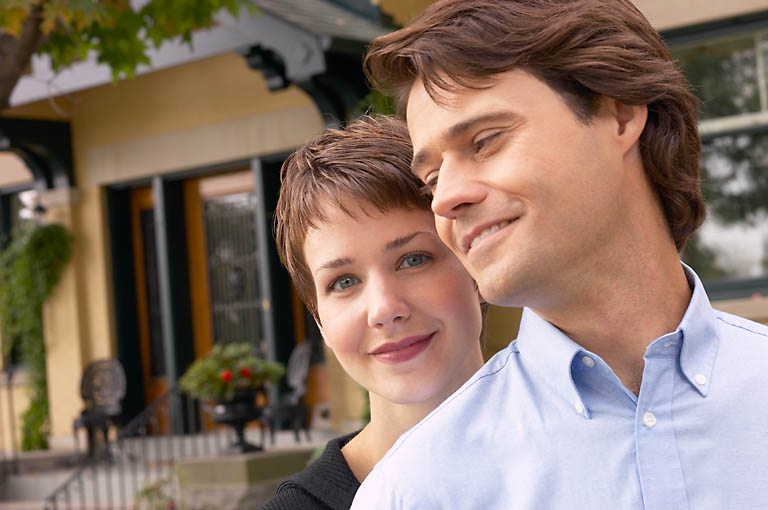 Your Dream is our Dream
Whether you want help with
Buying, Selling, or Enhansing your home,
"Our Dream"
is to help you achieve
"Your Dream"–––Chuck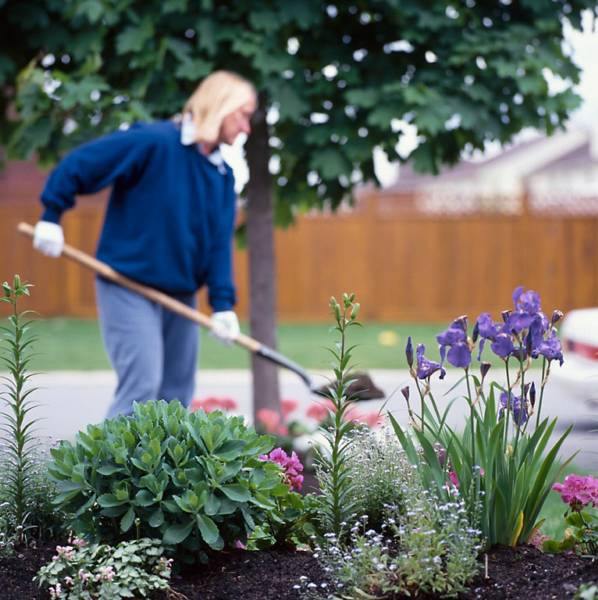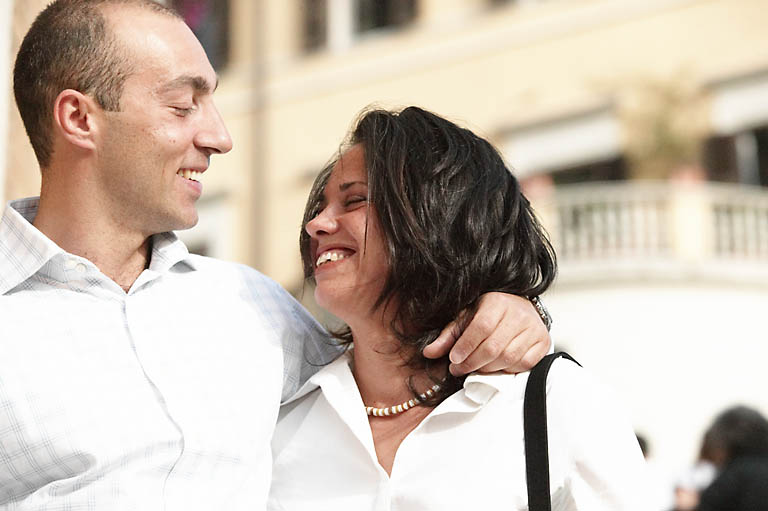 Chuck Hughes is not your typical Realator, not by a long shot! I guess I knew that right from the start. Not just his character and sensitivity to design or detail, but his God given ability to to be exceptional at what he does.

Many call him an artisan in design–but he is more than that; because he doesn't just design with talent. Like an artist, Chuck incorporates what is already existing. Rather than strip a space, whether landscaping or structural; he unfolds a design that embodies the personality of the entire property, it's surroundings, and it's owner. His talent is truly "On loan from God", to coin a phrase.
Chuck understands all facets of your substantial investment–your home!
From Real Estate to Design to the many faucets of Construction, like Pluming, Landscaping, Wiring, and City Codes.
If it has anything to do with your home and property, he has the knowledge and experience to serve your need. But don't just take my word for it...read what others have said.–––Betsy
TESTIMONIES

Real Estate and Design